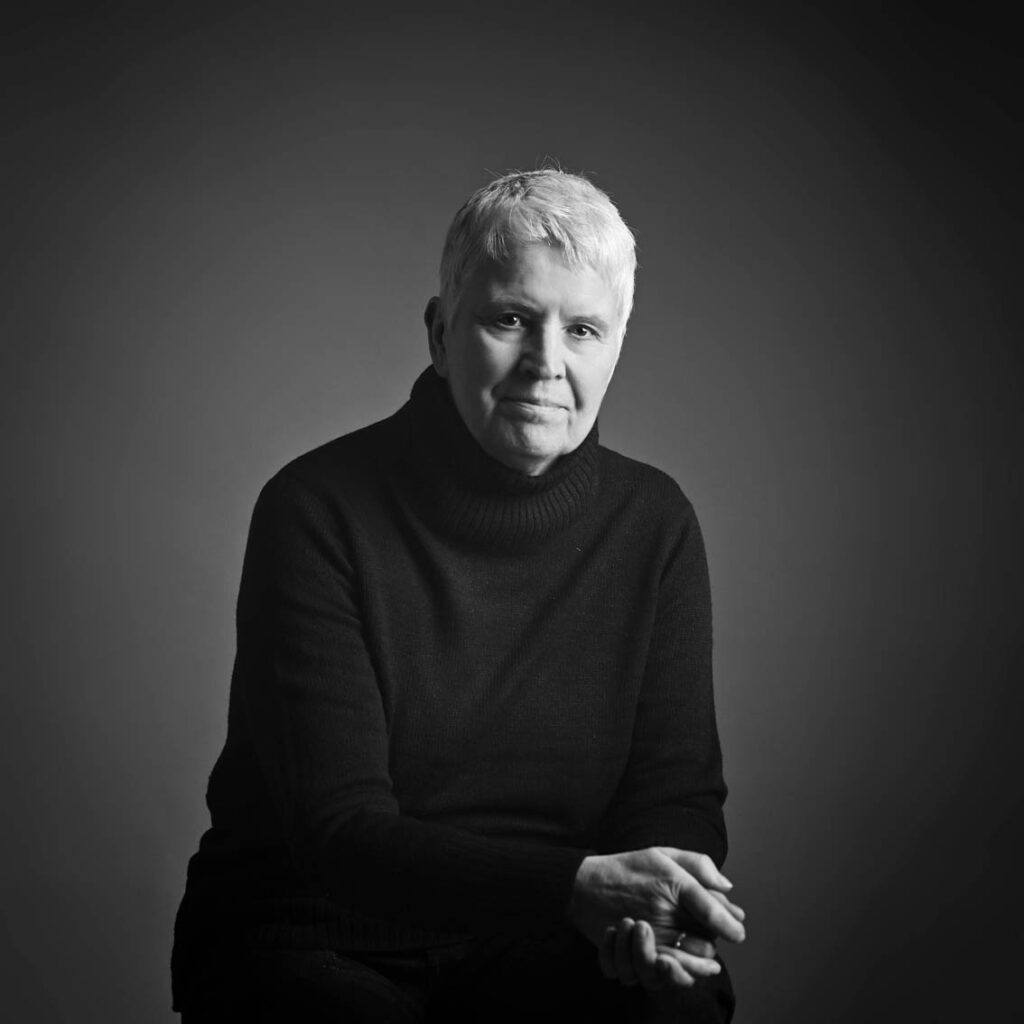 Hello friends,
I travel a lot. Or – I travel most time of the year. Often in foreign countries. Often in my own little camper. Sometimes on my bike, or with the train.
But Corona has changed my travels a lot. Too many rules you have to watch. Each country on the continent handles the rules differently. 
First I want to show you where I live. It is Papenburg in Northern Germany. Papenburg is famous for all the small canals. They were built to drain the moor. 
We have around 38'000 inhabitant and one very famous company here – the Meyer Warf. A warf building cruise liners. So inside the country with no direct connection to the sea , except the river Ems.
And People here love to bike. The countryside is flat. so it is fun to bike. Many international bike ways meet in Papenburg. If you live here, you have to own a bike!